Founding Members | Astitvam Foundation
A Vision | A Duty | An Objective
"Greatest things happen when all the members of a group take on roles that highlight their Experience of Life, Positive Skills & the Revolutionary Vision."
Astitvam Reformers are the root hairs of the Astitvam Group's Taproot. Their multitasking ability and creative mindset always help the organization, as they belong to different Societies, Cultures, Localities and Streams. Few of the members have been working on their streams for more than 10 years. They're passionately reforming the different branches of the Environment, Culture, Education and Tradition Etc. Astitvam Foundation is functioning for Healthy Environment, Creative Education, Reviving Traditions and Reforming Universe. With a noble vision the founding members are contributing their precious time, skills, knowledge, experience or assets through our growing queues.
Your Desires, Your Efforts & Your Dedication always inspires us to create a better world for everyone around us. This is the time to water & manure the Astitvam's Banyan tree. It is our belief that many future generations will find ecstatic pleasure in the shade of this tree.
Core Team | Founding Members
Vivek Chandra Bisht
President, AF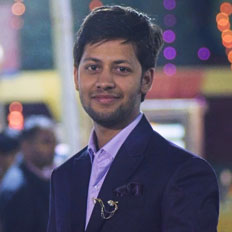 Navneet Pandey
Vice-President, AF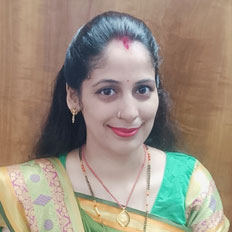 Chandra Giri Mishra
Secretary, AF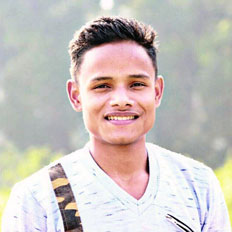 Pawan Singh Jyala
Vice-Secretary, AF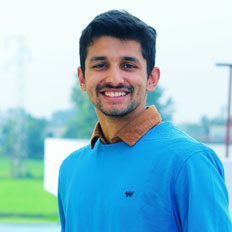 Mohit Lohani
Treasurer, AF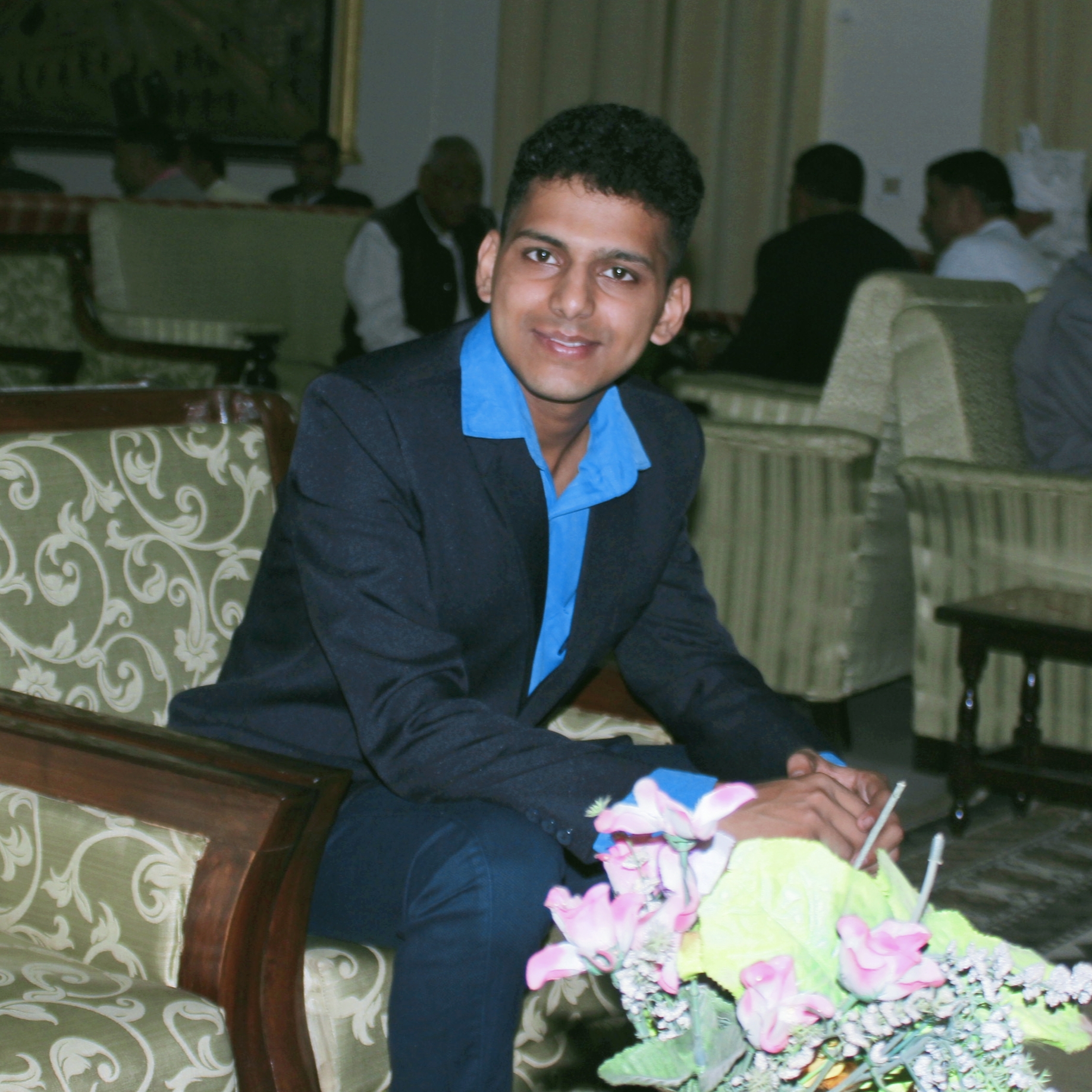 Sandeep Bisht
Management Head, AF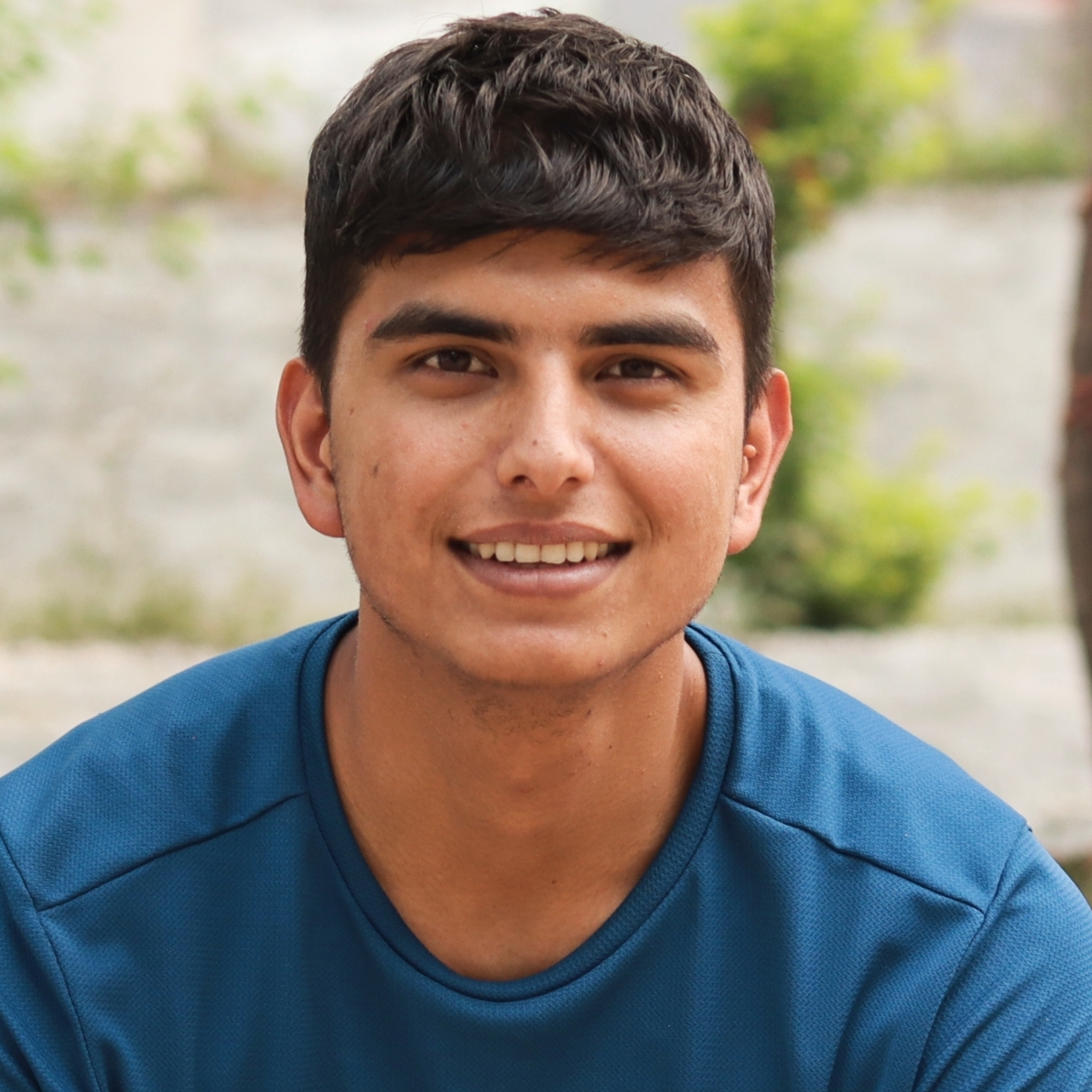 Vivek joshi
Fitness Advisor, AF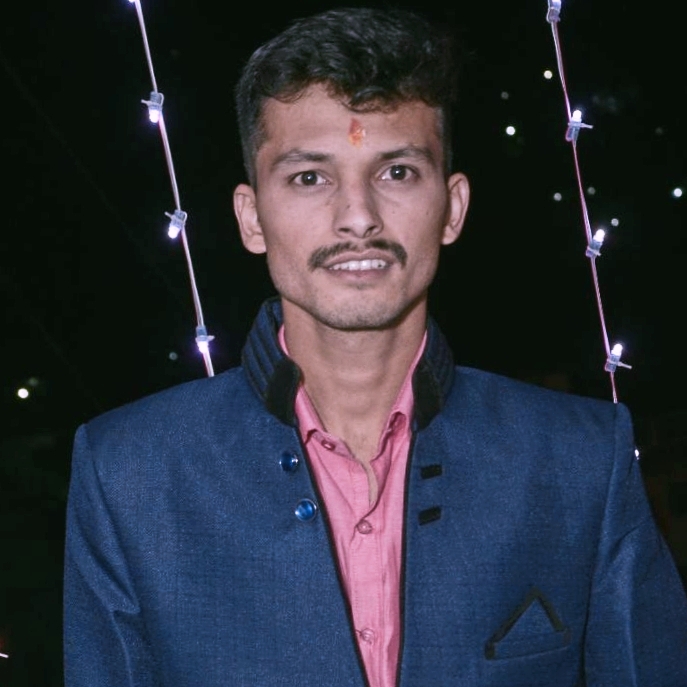 Rohit Lohani
Rescue Advisor, AF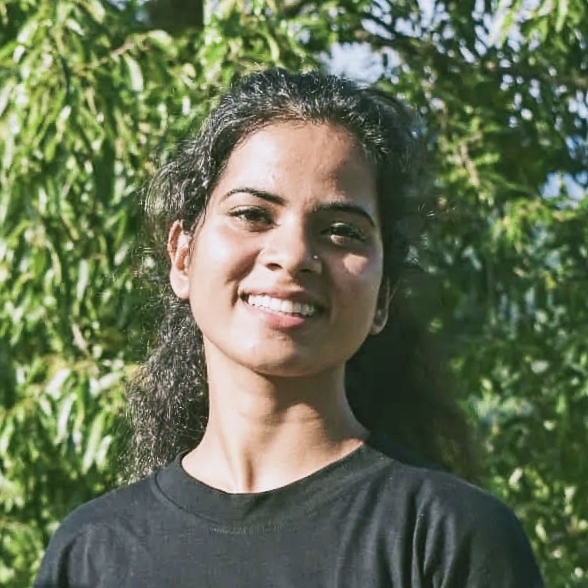 Meenakshi Kulegi
Creative Advisor, AF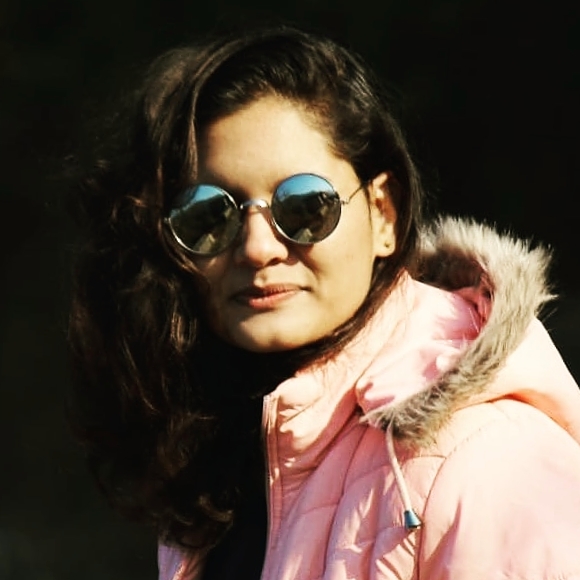 Manu Belwal
Project Advisor, AF

EXPLORE THE REFORMATIVE INITIATIVES BY ASTITVAM FOUNDATION
Reform Universe, Tending Temples, Secure Traditions & Feed Universe.