EXPLORE THE ECSTATIC VIGOUR OF PROSPEROUS CULTURES
Alluring Melody of Cultures, Traditions, Rituals, Structures and Legislations.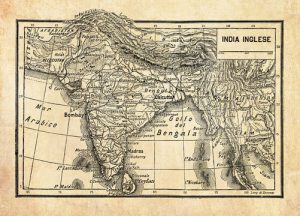 INTUITIVE INDIAN RITUALS, BELIEFS, AND PRACTICES
Rituals are characterized, but not defined, by formalism, traditionalism, invariance, rule-governance, sacral symbolism, and performance. Rituals are a feature of all known human societies. Few of the Hinduism Rituals, Islamism Rituals, Sikhism Rituals, and Christianism Rituals are mentioned here.